This article is a Summer of Emilevin' contest entry. This 6 week contest gives out both weekly prizes and final prizes of booster packs! You are invited to participate and compete by making some awesome and/or hilarious content of your own! Click on the Summer of Emilevin' banner above for more information.


(This article contains bro language.)


---
YO. SHout out to Lambda Omega Lambda house.!! Guess whose ankle deep in Natty Ice cocktails and sex on the beach(s)……………THIS GUY.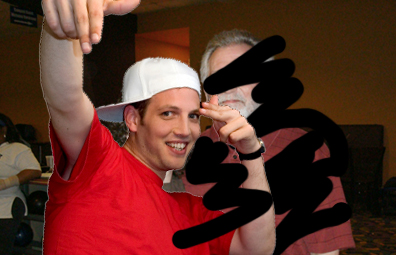 facebook-upload1.jpg
The dude on the left yeah, you know him its me. The one on the right is my dad and hes a jackass lol I will amount to sumthin K DAD, I grinded w/ five co-eds last night alone. But yeah saw some sweet ads for this Magic shit on ESPN classic back in the day, right? And look at this dude. LOOK AT HIM.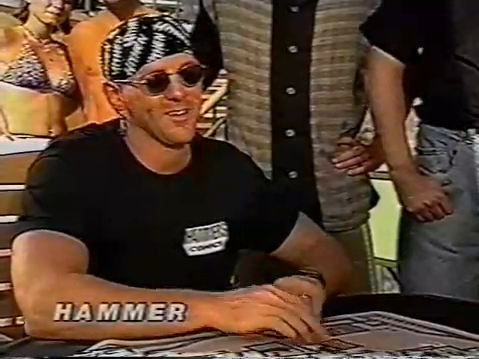 THE HAMMER, manbro.
He's ripped and gets the ladies and is just straight up badass cuz he rides the Pro Tour. BRO Tour. Found out my little brother (he's not a bro cuz he's a gay) totally qualified for this somehow but wheres the invite for Roland VIP!!!!








D VIPS i only had enuf money for 6 letters


Soooo I stole his cards and plane ticket lolol wat a nerd. N its being thrown at the birthplace of tequila, bros. Thatz Right. SAN TIJUANA 2K10. Best spring break on record am I right. Low and beHold, bros. Low. And. Be. Hold. Btw, Also I gotta use capital letters and punchuation cuz else I get in trouble with my probation officer who has to file these reports or else my license gets revoked. NO woerries tho.


Probation Officer = BROBATION OFFICER


nah she's a ho.


So soon as I get ther itz like total saugshage party wtf wtf. Thos commercials were all lies or what?! Not even one beerslut in teh hole bUILDING so I guesss I wnet 2 work on this stupd deck.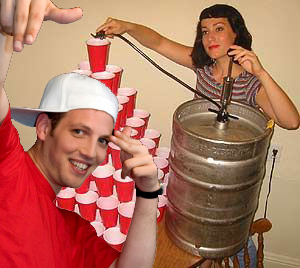 beerslut i miss you jessica
1sy thing I knotice is that it aint even close to party in the usa levels and lucky 4 me theres lots o nerds to beat up for te cards over here lol. BRO-FU. So heres what I stole I mean got amirite.


Transformers 2 best movie evr


echo mage LEBRON why'd u have to go to the heat man

gideon jurah Bob Marley? So many celebrities this game is cooler than I thought

spincx of lost truets Bob Marley's everywhere man his music was revolutionary

traleblazers boots TIMS


and I didnt forget my workout reps bros

THE BROLY TRINITY AND ONE MORE I GUESS


haze frog gotta get baked somehow


Lolol liek I have any idea how to play, guys. I totally pre-gamed. But round 1s starting soon so I'll tell u how it goes = BROES>>>


.


.


.


.


.


.


.


.


.


.


.


.


.


.


.


.


.


.


.


.


.


.


.


.


.


.


.


.


.


.


.


.


.


.


.


.


ALRIGHT front page status look at dat, bros. One step closer to Sportscenter.